Write by number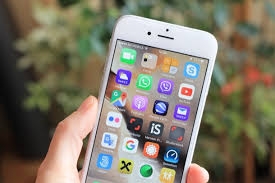 To help readers understand and remember, writers need to provide a framework in which they can place and store information. Organizing content under a few numbered points is an effective way to do this, whether you're preparing an electronic newsletter, presentation, blog, article or other form of communication.
Numbering ideas will also help you organize your thoughts. Here are some tips.
Memorable
Organize your thoughts into three numbered points,
in this order:
1. the most important point
2. the least important point
3. the second most important point
How do I know this works? Although I don't recall the book title or authors I learned this from, years later I clearly remember these three points.