Let Stickemail take the time and frustration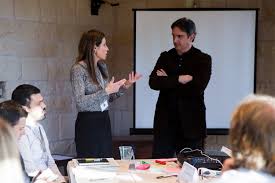 As an expert, you already have all the content you need in your head. Simply talk to one of our writers, who will transform your expertise into newsletters that are informative and easy to read. No canned content. It's all about you and the people who are important to you.
If you'd prefer a writer or editor with experience in your field, we'll match you with an experienced freelancer from our talent pool.